5 Unique Ways to Buy a Find and Buy a Home
Posted: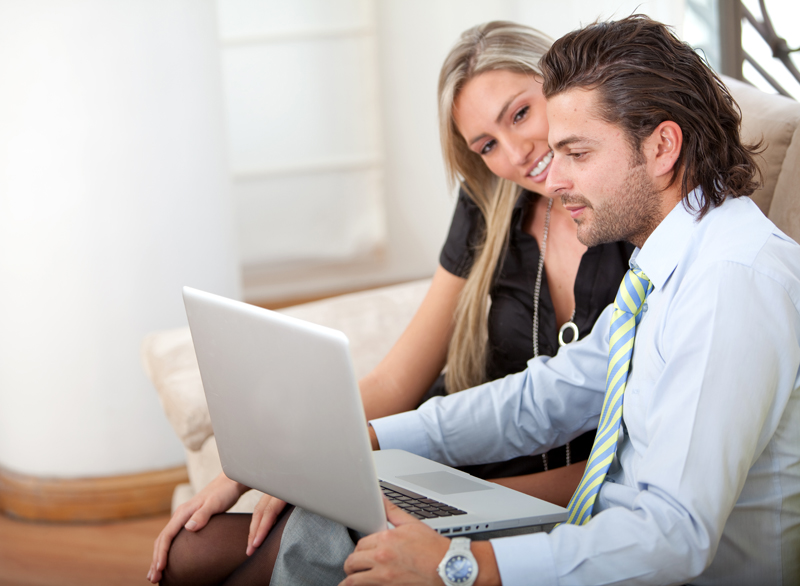 5 Unique Ways to Buy a Find and Buy a Home
MSN.com recently did an article about outside of the box ways to find home. You might not think it would be too difficult especially in this market but surprisingly, inventories in several major markets throughout the US are dwindling making it harder for buyers to find the right home at the right price.
Construction is scrambling to keep up with home buyers since the halt of many new developments in 2007 and 2008. Here are five unique ways to find and buy a home that may be slightly unconventional.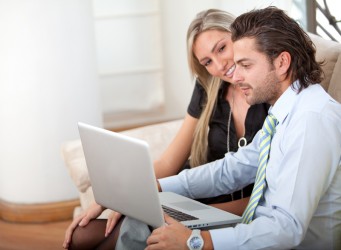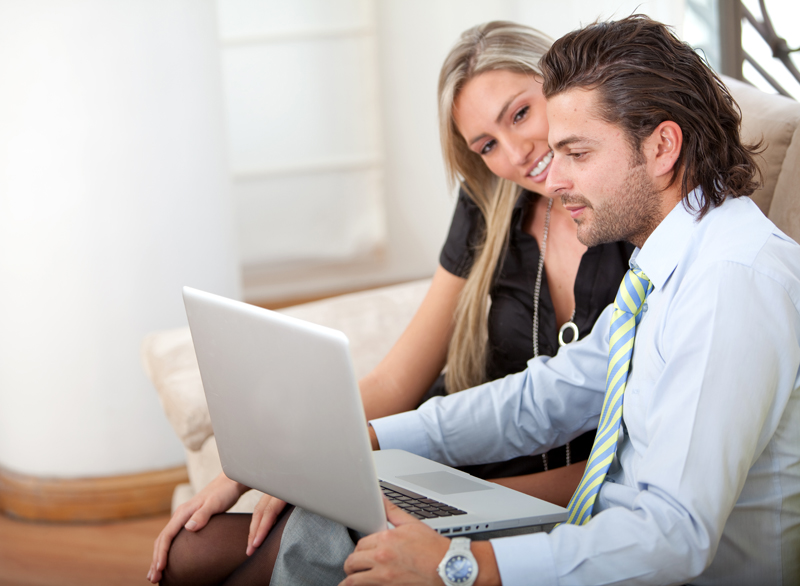 Contact someone who may have purchased a home during the housing bust. Your buyers agent will have access to a database of homes that were purchased during a particular year. You can get updates on particular homes and sellers from your buyers agent and then simply ask if they are interested in selling now. You might be surprised at how many sellers are willing to sell now that their home may have gone up in price.
Find a home that's for rent and offer to buy it. You might be surprised at how many reluctant landlords have resorted to renting because they couldn't sell. Now that home prices have gone up you might get a better price by offering to purchase a rental property. This works especially well in a condo complex where anywhere from 10-50% of the units may be rented out. You might find a landlord willing to sell in that complex.
Consider writing a letter to the homeowner. If you know of a particular home that you love or a neighborhood that you're looking to move into, contact the homeowners via a personal letter. According to the article in MSN "about 2% of the homeowners contacted via letter ended up deciding to sell. Talk to neighbors who are walking their dogs about potential sellers in the neighborhood of if they may have seen a photographer at the house or landscaper getting ready to place a home on the market".
Read more: Are We in a Housing Bubble? Time to Watch
Sign up on pre-MLS or contact your buyers agent for alerts. A really good buyers agent may have a pocket listing in the works when they know of sellers that have been considering selling and would do so if they knew they had a guaranteed sale. Having alerts set up or sign up for a pre-listing can help get your foot in the door before most buyers.
Track down FSBOs. Many general real estate websites and the newspaper will have for sale by owner homes. You can still use the buyers agent to facilitate the transaction but you might get a better deal by going directly to the seller.
For more information on tracking down the right home and our neighborhood called the offices of Domain Realty Group today.