Are We in a Housing Bubble? Time to Watch
Posted: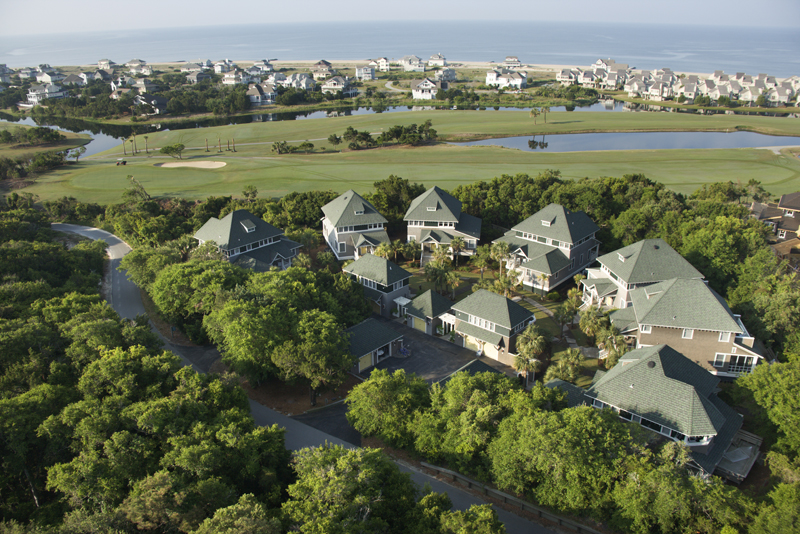 Are We in a Housing Bubble? Time to Watch
Nobody wants to recall the 2007 and 2008 bubble burst of the housing economy for the US but with prices going up and interest rates barely at the 5% mark are we on the verge of another housing bubble? According to Money.cnn.com "housing markets are looking frothy and some fear they risk putting entire economies in jeopardy."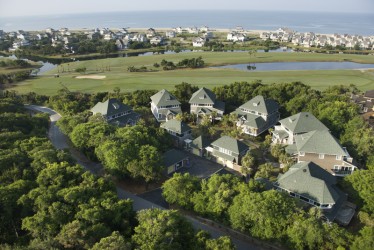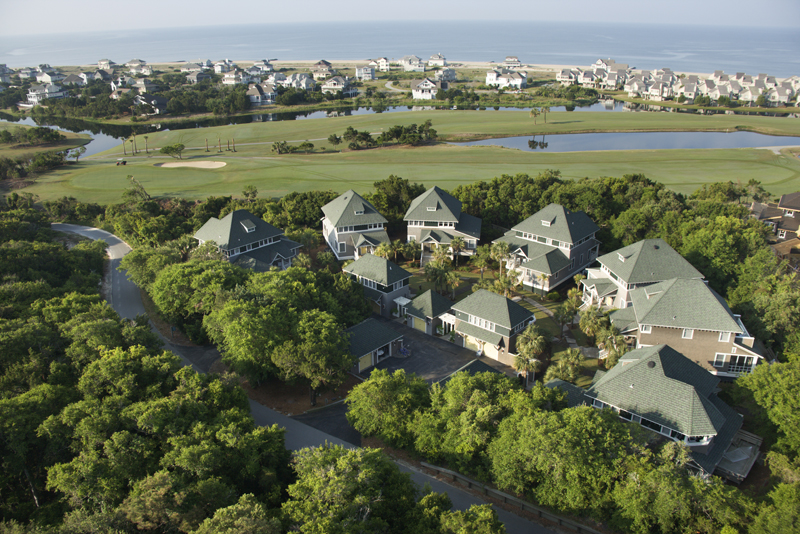 We are all well aware of housing bubbles; there's a buildup of either sellers or buyers markets and then they burst. Home prices rose quickly in the early 2000 but it got a lot of the US in trouble. Economies slumped into recession when prices crashed. While nobody wants to live through another economic disaster, some parts of the world and even here in the US, they're putting risky moves in place, priming the market for a bubble burst. Of the top five markets primed for a burst, United States makes the list at number five. Although many think that home prices are still recovering, higher prices in some parts of the US have led "one top Federal Reserve official to admit he's seeing fresh signs of the housing bubble". Dallas federal Pres. Richard Fisher warns US buyers and sellers to be very cautious about our mortgage-backed securities purchase program. Rising prices in major cities have kept mortgage rates relatively low but could be inflating asset prices. Nationwide, the median price for a single-family home rose by about 12.5% to $207,000 as opposed to a year ago.
All that being said, we are still currently staying healthy sellers market with more buyers moving into larger metropolitan areas, prices increasing steadily and mortgage rates still ultralow. Anything below 5% is considered an extremely favorable interest rate. Because the market is somewhat volatile and we don't know what 2014 would bring, we are urging buyers and sellers to consider moving or purchasing now rather than waiting until spring or summer of 2014.
Like this post? You might find these interesting: