How to Score an Affordable Down Payment
Posted: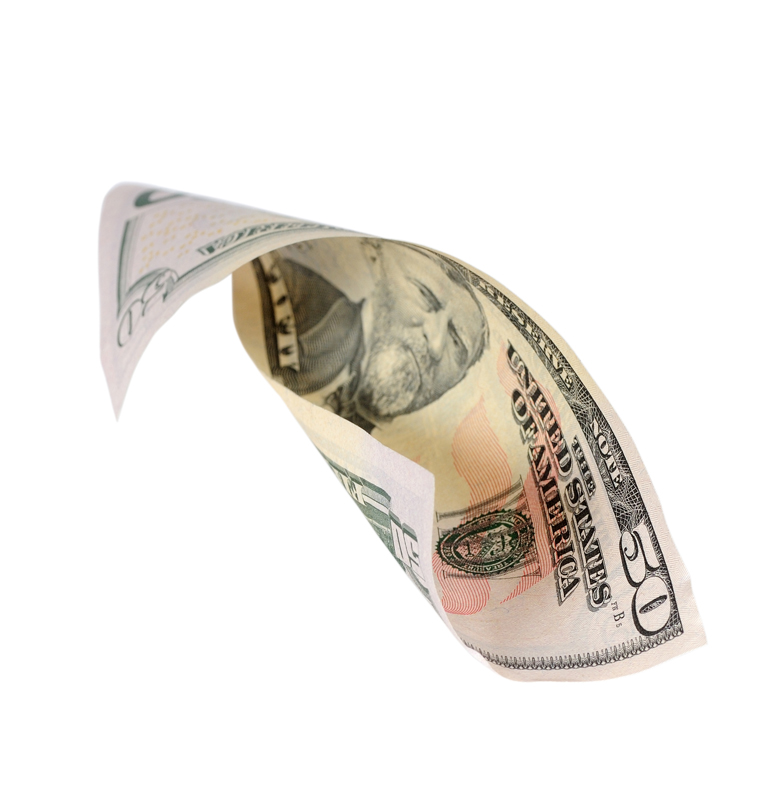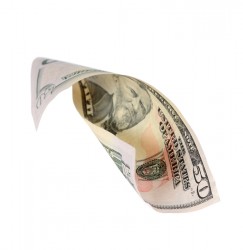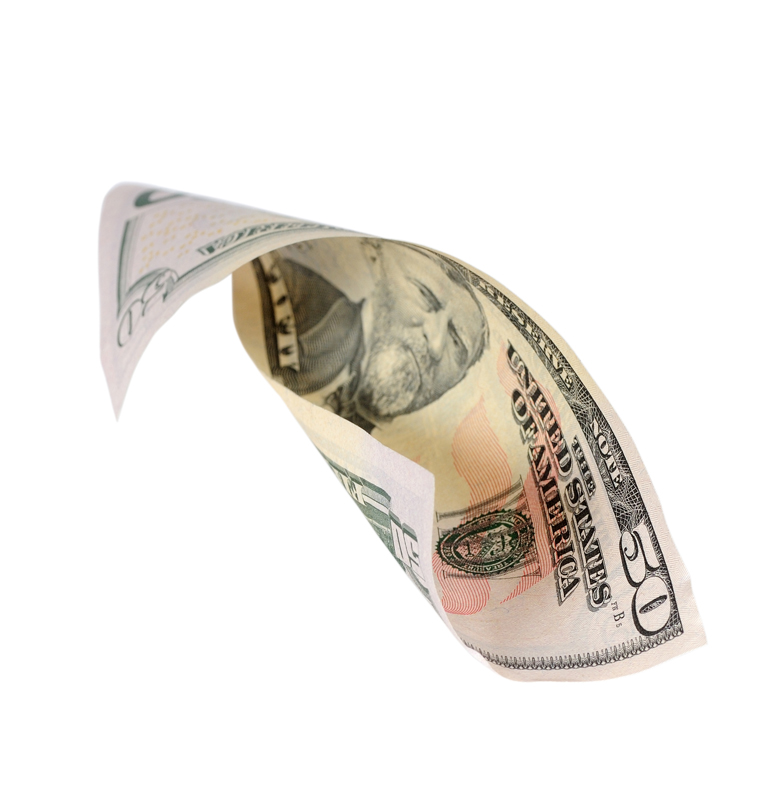 According to an article by bank rate.com, a VA loan requires absolutely no down payment.
"Private lenders originate VA loans, which the VA guarantees. There is no mortgage insurance. The borrower pays a funding fee, which can be rolled into the loan amount."
The funding fee can be as low as 2.15% or as high as 3.3%; however, it can be built into the purchase price of the home as long as the appraisal covers the cost.
The Navy Federal Credit Union may also offer a no down payment home. This is one of the nation's largest in assets and membership and offers 100% financing to qualified members buying a primary home, meaning the home must be your primary residence and not a rental.
This credit union is restricted to members of the military, some civilian employees of the military and the U.S. Department of Defense and their family members. The program was created in 2010 after many people took losses to sell their homes.
The USDA loan is also another option. This loan is given out by the Department of Agriculture's Rural Development.
If you don't qualify for any of these loans, the FHA or Federal Housing Administration, will likely qualify you for 3.5% down payment. There are other options for distressed borrowers, and depending on which state and county you live in, you may qualify for closing cost or down payment assistance which is technically another loan on top of your existing mortgage to help you pay for the down payment.
Creative mortgage brokers and their agents can work together to create a program and an option that works best for you, but one of the best things you can do is speak to a mortgage broker who has access to different types of loans. A bank or credit union will only have access to their programs–so paying a little more for a mortgage broker upfront could get you a better option down the line.