Do Sexy Agents Get Higher Prices for Homes?
Posted: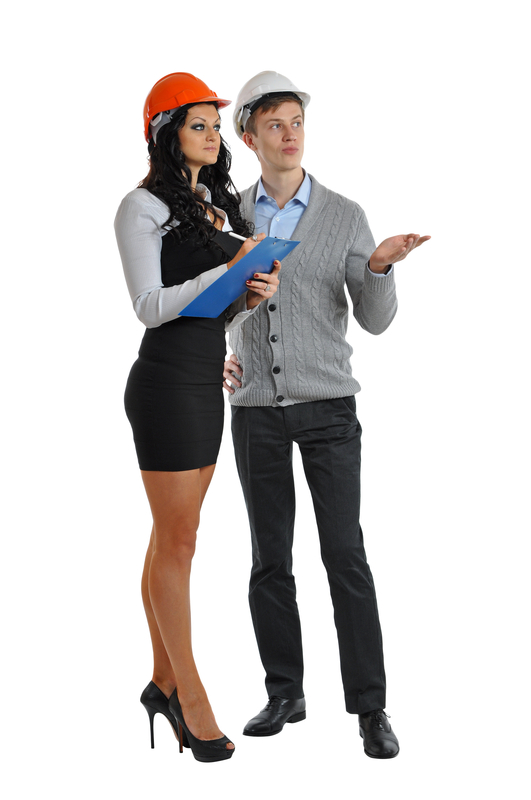 They shouldn't, but they probably do and according to a recent poll by Applied Financial Economics, "more attractive agents get higher prices for homes, whether they are the listing agent or the selling agent."
We, as a society, have a stigma with people we deem attractive, thinking they're going to be good at whatever they do whether or not that's actually the case. But people tend to think attractive people are smarter and funnier so naturally they assume they're going to be a better real estate agent. According to a study at the Columbus State University, 402 people were asked to rate the agents looks on a scale of 1 to 10 when they were shown head shots. The researchers then evaluated seven years of each agent's sales. [Source]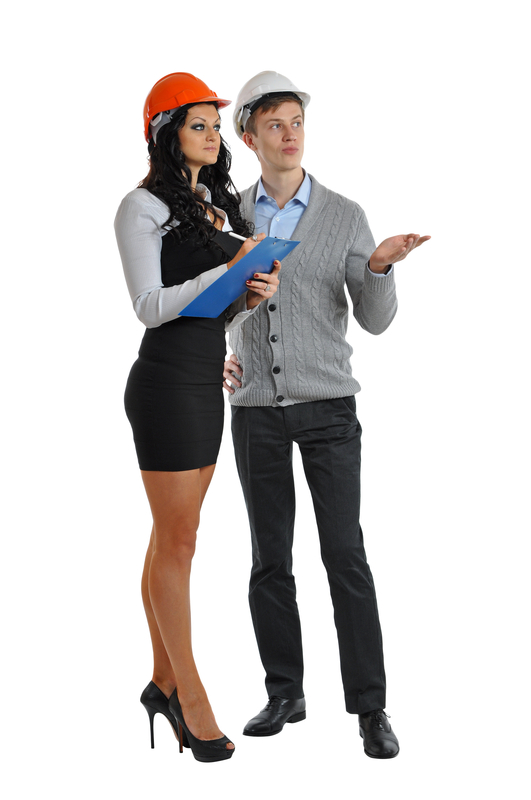 "For listing agents, each attractiveness point added an average of $10,989 to the listing price. For selling agents, each attractiveness point added $8467 to the home's sale price."
Interestingly enough, more attractive agents didn't make any more money and that's because they've listed fewer homes and sold fewer homes. So why is that the case? Female agents, attractive or not, received higher prices for listings then men did. Some studies suggest that customers may actually trust less attractive agents more, which is why they may get homes sold more quickly.
But do looks REALLY matter?
That, my friends, is up to you.