Southwest Florida Boasts Hospitals in Top One Percent
Posted:
Lee Memorial Hospital and HealthPark Medical Center have been dubbed one of the nation's 50 Best hospitals by Healthgrades, the leading online resource for comprehensive information about physicians and hospitals, according to this article from the Naples Daily News.
The distinction places Lee Memorial and HealthPark in the top 1 percent of more than 4,500 hospitals across the country.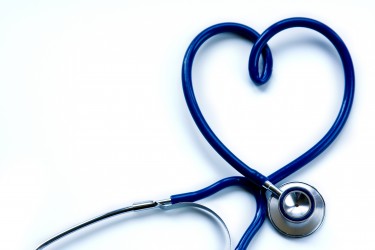 Healthgrades examines hospital performance for nearly every hospital in the nation; no hospital can opt in or opt out, and no hospital pays to be evaluated.
So, this is a pretty big deal.
"We are proud to be recognized among the top one percent of hospitals in the nation for consistent quality care. Our team has demonstrated a unique ability to sustain that performance year after year in order to earn this distinction," Jim Nathan, president and chief executive officer of Lee Memorial Health System, said in a statement. "It's one more reason our patients can rest assured they are in the best hands."
Only 1 percent of hospitals in the nation achieved this level of recognition for their consistent clinical quality based on an unbiased and objective review of clinical outcomes using nine years of data, according to the Daily News article. Being in the top 1 percent means patients of Lee Memorial and HealthPark are less likely to experience medical or surgical complications, and have the best chances of survival during and after hospitalization.
Hospitals like these are nice to have down the street.
"Additionally, we are proud that both Gulf Coast Medical Center and Cape Coral Hospital have also recently received numerous levels of distinction from Healthgrades," Nathan said.
Clearly, your life is in good hands in Southwest Florida.