Pocket Listings are the New Norm in Hot Markets
Posted: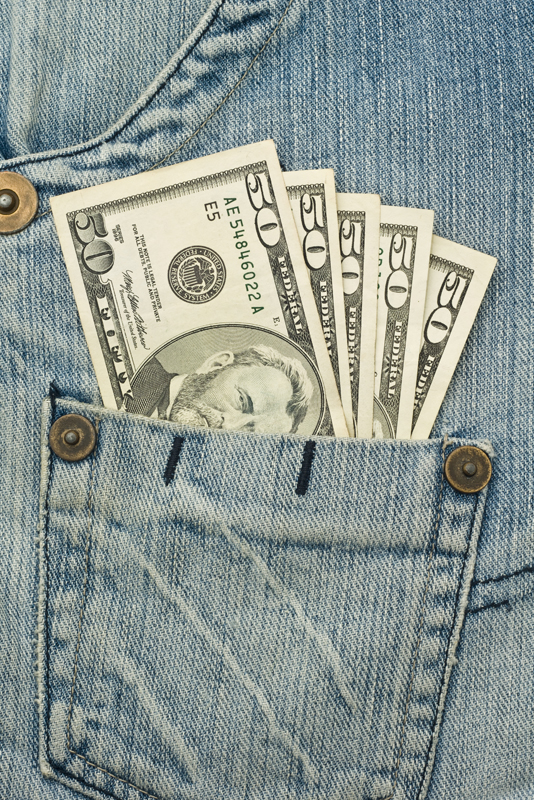 Pocket Listings are the  New Norm in Hot Markets
A pocket listing is a real estate listing that has not been listed on the multiple listing service yet that has technically been put in the pocket of agents to reserve a home for serious buyers. The majority of homes in the database for sale are posted on the MLS or the multiple listing service for the area that the home is located within. But pocket listings are kept under wraps and brokers tend to only show them to people who are serious buyers, potentially those with deep pockets and are willing to pay in cash, fast.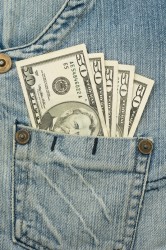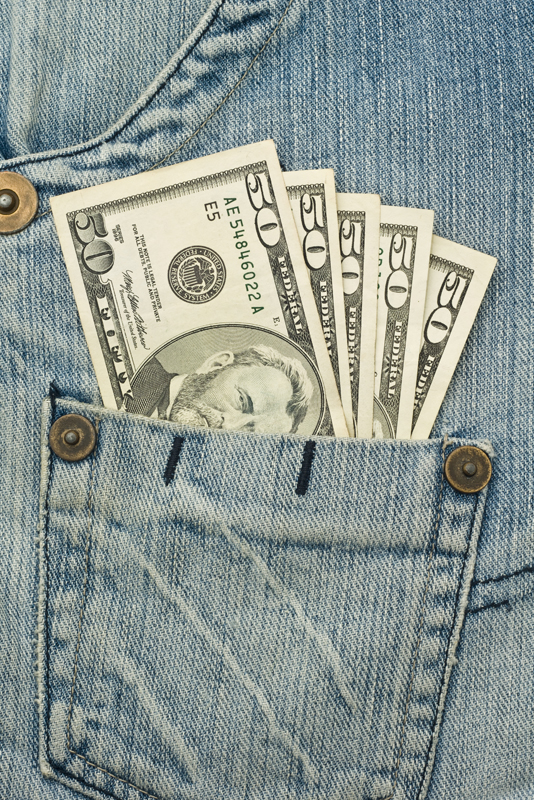 We are seeing more of these pocket listings in hot markets and for high-end sellers that don't want numerous buyers trekking through their house. Many sellers have found themselves speaking with buyers the next morning after home has hit the market instead of buyers going through the correct avenues of their buyers agent to do the negotiating for them.
Although this is not illegal, it can have its pros and cons for buyers and sellers. Sellers may not get all the offers that they could have should they have listed on the local MLS. However, sellers simply may want a quiet sale and pocket listings are not just for luxury homes anymore. With the number of buyers far outpacing the number of homes for sale in hot markets like Los Angeles and New York, pocket listings are becoming more common among more moderately priced homes. Some of these moderately priced homes have been as low as $500,000 and still may have bidding wars among two or three potential buyers.
Great real estate agents may have buyers already lined up when the right property hits the market. If these agents know ahead of time of a particular home that meets one of their buyers agents requirements, they can avoid the database system altogether and create a nice quiet sale between buyer and seller without all of the publicity that can arise from listing in the database.
Buyers are looking for triggers such as "not listed on the MLS", motivated seller etc. some sellers are not even serious about selling and simply discuss the requirements with the listing agent, "see if you can find me a buyer for this practice, etc." in this case, agent may be tempted to commit sellers to use pocket listings in order to double their commission by acting as the agent for both the buyer and the seller should the listing agent bring the buyer. According to Neil Garfinkel, counsel for the real estate Board of New York, "that's where it starts to get into the gray area. If an agent is putting their own economic interest had at the sellers, it's a violation of state law" according to the National Association of Realtors, they feel that sellers are almost always better off getting as many bids from as many potential buyers as possible. [Source]
Expert Real Estate Professionals of Pelican Landing
Trust the best when buying or selling homes and real estate in Pelican Landing.  We focus on the various communities in Pelican Landing including but not limited to:
Ascot
Heron
Sanctuary
Cottages
Condos
Villas
Estates
Please give us a call, send us an email or fill out the online contact form and let us know how we can best serve your Pelican Landing real estate needs.
We look forward to speaking with you!
Jesse E. McGreevy P.A.
Realtor, Sales Associate
The Domain Group @ Downing Frye Realty
Mobile (239) 898-5329
Fax (239) 247-5139
jessemcgreevy@gmail.com
Voted "Best in Client Satisfaction" 2007-2013 by Gulfshore Life Magazine