Tourism is Up in Lee. Time to Increase the Marketing Budget
Posted:
Lee County has more bed tax money after a banner year for tourism in 2013 then it knows what to do with.
So this morning, according to this article by the Fort Myers News-Press, county tourism promoters will ask to spend more of those dollars on marketing this year.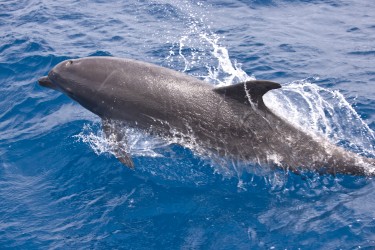 Early in the meeting, council members will hear about how this year got off to a strong start, with preliminary bed tax collections for January topping $3.1 million, up a whopping 19 percent year-over-year.
Later on the agenda, they'll be asked to endorse spending on an additional $1.35 million in bed taxes this year, mainly for advertising and other promotions, but also to bolster staffing at the county Visitor & Convention Bureau, according to the aritcle. The bureau's operating budget currently is about $14 million.
"We'd like to do additional advertising in our key (U.S.) markets and on the international side, where we're seeing good growth," said Tamara Pigott, bureau executive director.
Lee County charges a 5 percent bed tax on short-term lodging rentals, with much of it going to promote the area as a tourist destination.
If the tourism council gives it's blessing on the spending request, it would then go to the Board of County Commissioners for consideration.