Open Floor Plans Desired by Today's Buyers
Posted: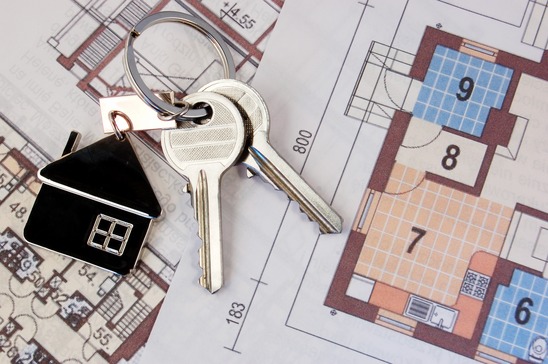 Open Floor Plans Desired by Today's Buyers
If you have looked at any model showrooms or model homes nowadays you can see a trend happening in new construction; an open floor plan. Some things are now missing as well such as a formal living room or the once popular two-story family room. "Today's new homes are a bit more practical and reflect the way people live: in their "family center" – an oversized, open great room with a center island kitchen, casual dining area and a family room."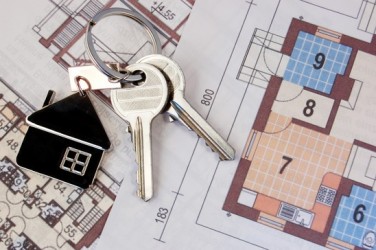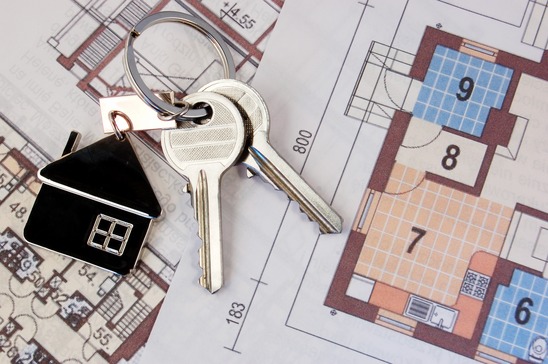 According to a recent article in the Washington Post, buyers are now looking for a more contemporary style property, one in which simulates the way they live their life. Too many closed-off rooms, separation from family and friends, and segregated parts of the home are no longer desirable. Because new home sales are making a comeback, builders and developers are struggling to find exactly what home buyers want and what they're looking for. It seems that buyers are looking for more contemporary interiors with open floor plans. Even those built by Centex, Lennar and DR Horton are creating open spaces in two-story floor plan with large landings perfect for a play area or office.
According to a local builder in Virginia, "builders scaled back home sizes and features right after the housing crisis in order to be a particular price point, but now they're bringing back larger homes in order to meet their demand." Buyers are looking at value and want to find a home that meets all of their criteria for day-to-day living. One of the most contemporary style is an open floor plan with an unobstructed view from the front of the house to the back. This might include a view of the porch or sunroom, outdoor spaces, and a clear open space from the dining room, living room and kitchen. People are bringing the outdoors in any indoors out by offering additional rooms that can be completely outdoors or offering indoor/outdoor living style.
Buyers are looking for a kitchen and dining room space that's perfect for entertaining. People can mingle and wander in and out without actually leaving the space. Living rooms are turning into more family rooms and even though several are still offering a separate formal dining room, buyers are looking for more informal spaces for entertaining.
So what are you looking for? With so many new homes, styles and custom designs throughout Pelican Landing and the Naples area, we can help you find the home that meets your budget and your lifestyle.