West Bay Club Gives Residents Even More Reasons to Play Golf
Posted:
The members and residents of West Bay Club in Estero have purchased the community and its championship golf course, according to this article from the Fort Myers News-Press.
Community stakeholders purchased the golf course and remaining memberships for an undisclosed amount from the West Bay Club Development Corp. on Friday, according to a statement released by the boards of directors of the West Bay Golf Club and the West Bay Property Owners Association.
Indian Hill Partners, which managed the community for investors from 2003 –2007, purchased the remaining real estate assets for an undisclosed price, the release also says.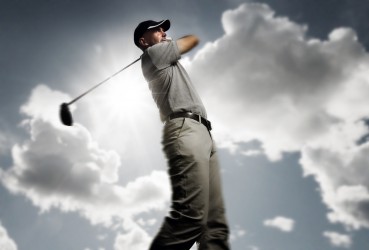 Indian Hill plans to release 26-30 Westlake Court luxury villas this year.
That's great news because the single-family residences will be the first new residential offering within West Bay in more than five years.
A second developable parcel to the south of the Jasmine Bay condominiums remains slated for a future high-rise condominium.
The golf course is surrounded by 500 acres of nature preserve, and members also have access to the private 85-seat West Bay Beach House located on Hickory Island with 200 ft. of beachfront and beachside dining service.
The community also has a boat ramp with access to the Estero River.