Baby Boomers Staying in Their Homes Rather Than Downsizing
Posted: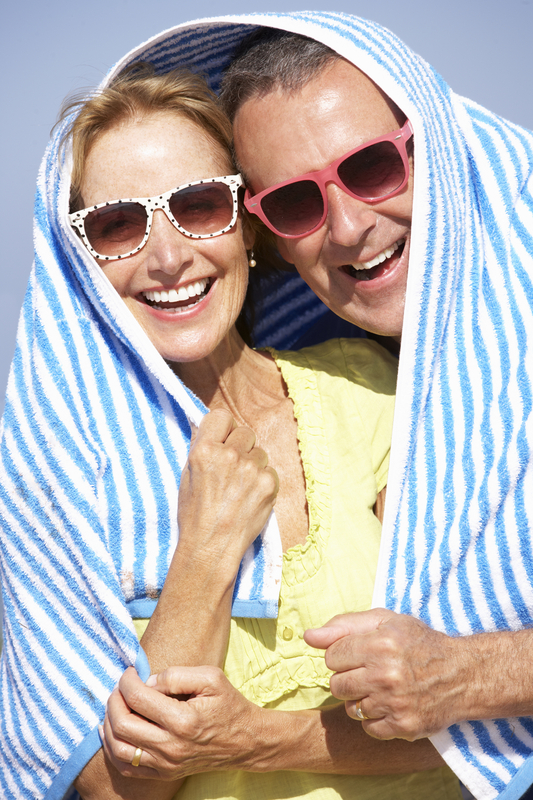 Baby Boomers Staying in Their Homes Rather Than Downsizing
Baby boomers, those born from 1946 to 1964, in the past have downsized to a smaller home or condominium once the kids have left and the mortgage is paid but times are changing. More baby boomers are staying put rather than relocating. Many say they simply don't want to move and they love their home and the close proximity to basic necessities and amenities. Many are even upsizing or renovating their empty nester rooms  by converting them into craft rooms, offices and other types of "me" spaces.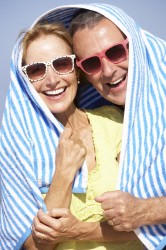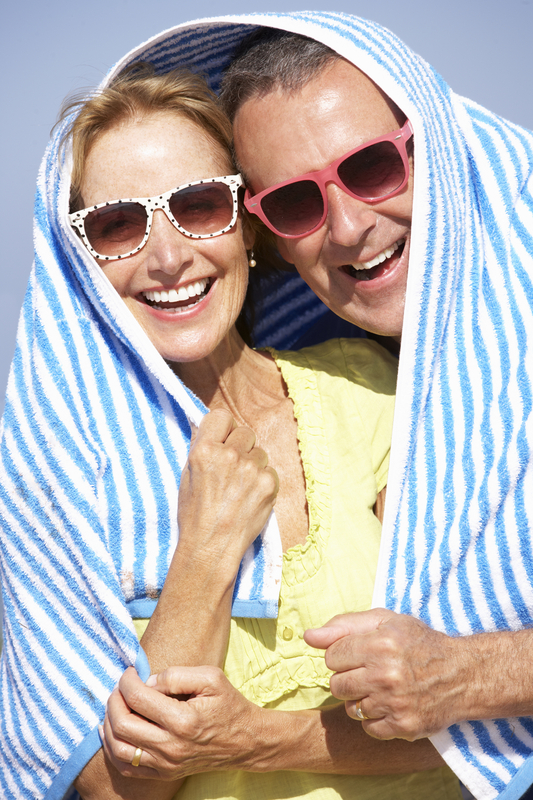 Moving can be expensive and even if you sell the home for a large profit, you must put that into another investment or suffer capital gains taxes. Many baby boomers feel they have everything they want in a house they love so why bother moving?
"Research shows that most boomers are reluctant to move from their dwellings. Nearly 7 in 10 of the 2260 adults age 45 to 65 who participated in AARP's 2011 Boomer housing survey said they want to age in place. More than eight in 10 said they want to stay in their homes because they like the neighborhood."
Baby boomers are changing spaces into his and her closets, convenient laundry rooms, master suites, family spaces or home offices. Several are pulling out equity in a home they've  had paid off for years and renovating or remodeling kitchens, entertainment rooms, and master bedrooms.
Kitchen designer Nadia Subaran says that, "most boomers have been through every modeling at least once in their life and a very specific about what they want this time around." Easy to maintain and organization tops the list and they want a more modern look and feel to the old traditional finishes.
Instead of mortgage brokers and lenders looking into new home purchases for these baby boomers, their talking refinance or no financing at all considering their financial place in life. [Source]
More Posts: