Don't Trust Online Real Estate Values
Posted: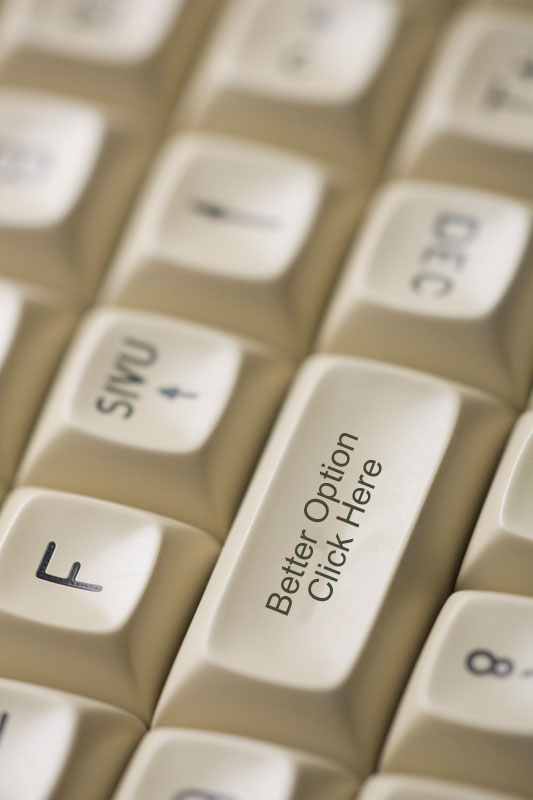 Don't Trust Online Real Estate Values
The Internet is now chalked full of  real estate websites especially from the big guys, Zillow, Trulia and Realtor.com. They are literally covering the front page of most Google searches, so how is the typical homeowners supposed to know whom to trust? One site may have a value of their home at one price and another give another price. When it comes to evaluating real estate you have to look away from the national websites. They are estimating based on surrounding sales that may have nothing to do with your own home. These types of errors could hurt your selling price but they don't have to if you know how to find the correct price.
Related:  Are We in a Housing Bubble? Time to Watch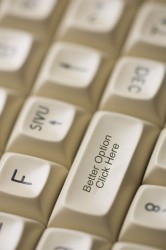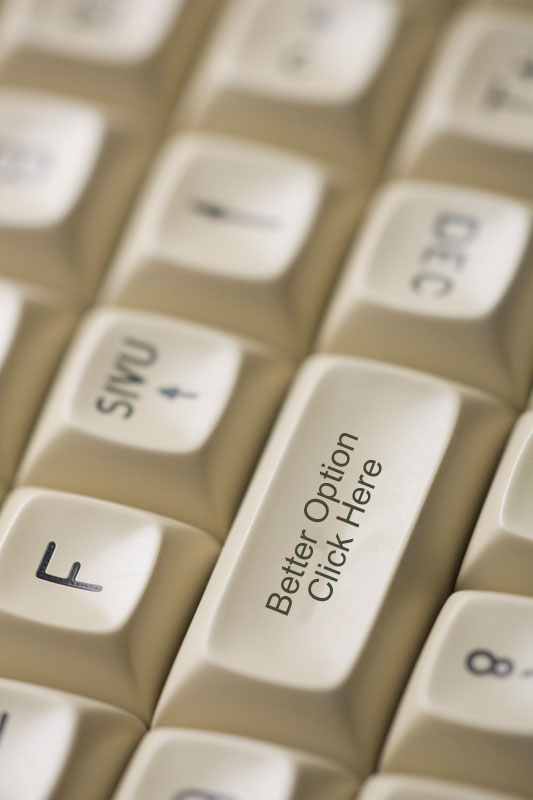 According to a recent article by the Washington Post, the author says that people are too obsessed with certain websites and what they say about their home. "While the algorithm those sites used to determine valuations for homes across the country are accurate in some cases, there are serious discrepancies between what the site say home is worth what they will sell for."
These sites are great for browsing current listings and finding local articles about real estate agents and tips, but as far as evaluating your specific home, it's best left to a local expert. You may not even fully rely on articles and local tips but this type of information is typically more accurate than home evaluation. A great real estate agent who works in your specific neighborhood is one of the best resources you can get for estimating what your home is worth and what it will probably sell for.
"Real estate listing and information websites rely on public information supplemented, in some cases, by subjective information posted by homeowners." Well, if all these homeowners think their home was worth one price, when in reality it may be far less, or far more, your evaluation will be skewed as well.
These large companies don't drive to individual neighborhoods determining the price or even collect information on your property assessment. These larger websites won't matter too much when it comes time to selling your home. You will be listed as a current home for sale and you hope they'll at least get that correct.
More  tips:  How Much Home Does $500,000 Get You?
So how do you correct information on evaluations on these large sites?
You can certainly create your own account and claim ownership of the property and then edit those numbers on your own. Most buyers will be looking at active listings however, and only potential sellers tend to look at the values.
Again, the best way to find out what your home is worth to speak with a local real estate agent that knows the community, the neighborhood and the market trends of where you live. Only someone that is well-versed in the local market can offer an accurate number.