How to Get Your Pelican Landing Home Sold Fast
Posted: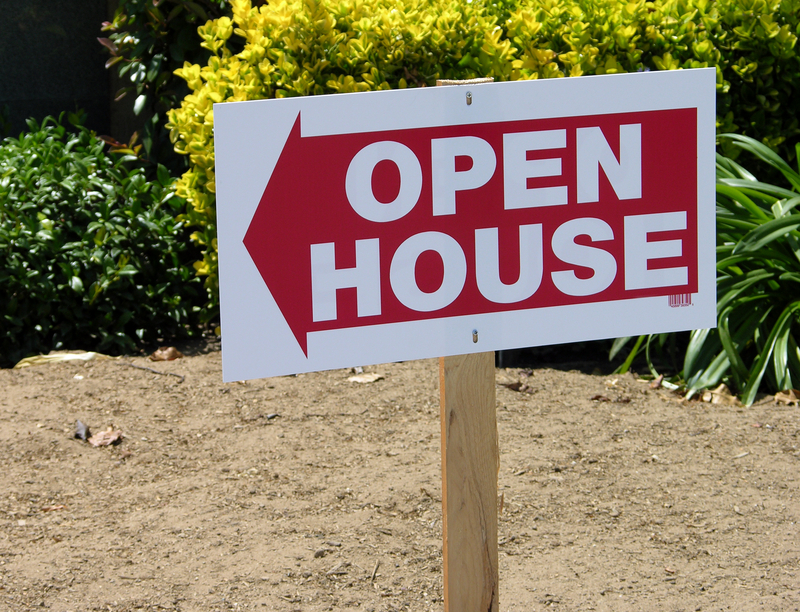 How to Get Your Pelican Landing Home Sold Fast
Need to get your home sold fast? Well, who doesn't? Most sellers don't want to sit on the market for months and have no intention of a long list time. But how do you appeal to buyers in today's market so your home is sold quickly for as much profit as you can get?
At Domain Realty, we're not about giving your house away but pricing certainly is the first step to selling a home fast. By offering buyers more for less than your competition you can get the attention you want and possibly multiple offers. You may even get escalated offers should you price the home ridiculously low. But most sellers don't feel like playing that risky game so how can you get the most from your house and get it sold fast?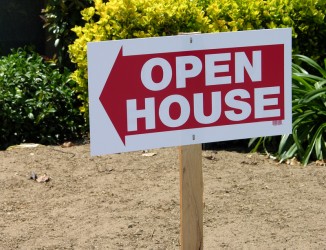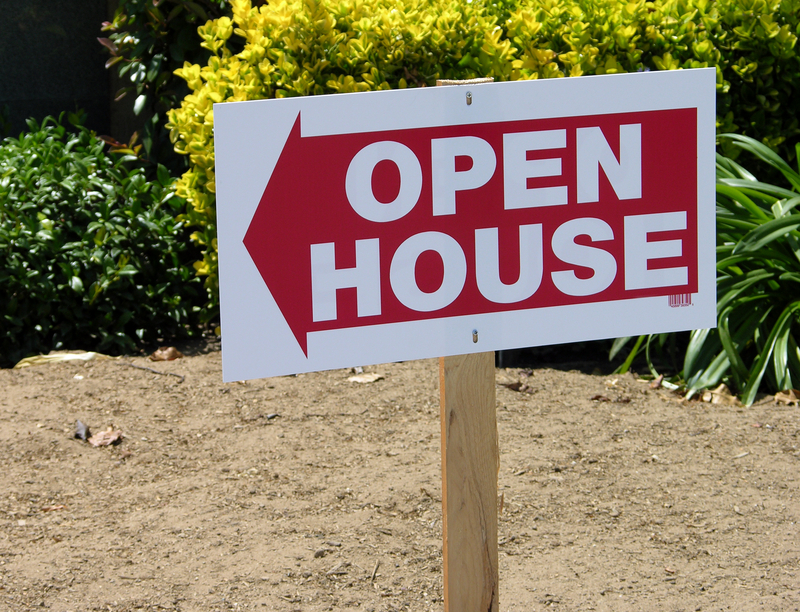 Consider Group Open Houses – this might seem like you are advertising your competition that actually advertising group open houses with there are two, three, or four homes in a particular community or neighborhood all putting on open houses at the same time may actually get more buyers in the door and more eyes on your home. Remember to advertise and market the features of your home that others may not have.
Related:  How Much are Homes in Pelican Landing?
Market the perks and features of your home – within those open houses or even for private buyer showings, letter talking about the school district, parks in the area and how close the house is to daily necessities, markets, shops and restaurants.
Make sure you know your competition so you can compete – if you have no idea what buyers are seeing out there you won't have a clue as to how to market. Go check out those other open houses and know your competition and then arrange, stage and set up your home for better flow and better appeal than your competition. Remember, years realize they're not buying your things but if you show them how to arrange their furniture in your home they may be more apt to consider your home versus another that has that "lived in" feel.
Offer an incentive to buyers – consider a pre-listing inspection where a homeowner actually has a home inspection before listing the property. Have a report and all of the repairs and renovations completed after that inspection so that buyers still comfortable knowing the home is move-in ready. You might also consider purchasing a home warranty which can range between $300-$400 but give new homeowners that piece of my vet items are taken care of should they break within the first year.
We want your home to sell quickly and if you're interested in selling your Pelican Landing property we can help you stage, set up, layout and organize the marketing plan and your home to get more buyers in the door and more offers on the table. Call us today.